SAY NO MORE TO HOME LEAKS! WITH THE NEW 

INSULATING TAPE LEAK SEAL!
Insulating Tape Leak Seal is super strong, waterproof tape that can patch, bond, seal and repair virtually anything.
This durable adhesive tape instantly seals out water, air, and moisture to create a super-strong, flexible, watertight barrier.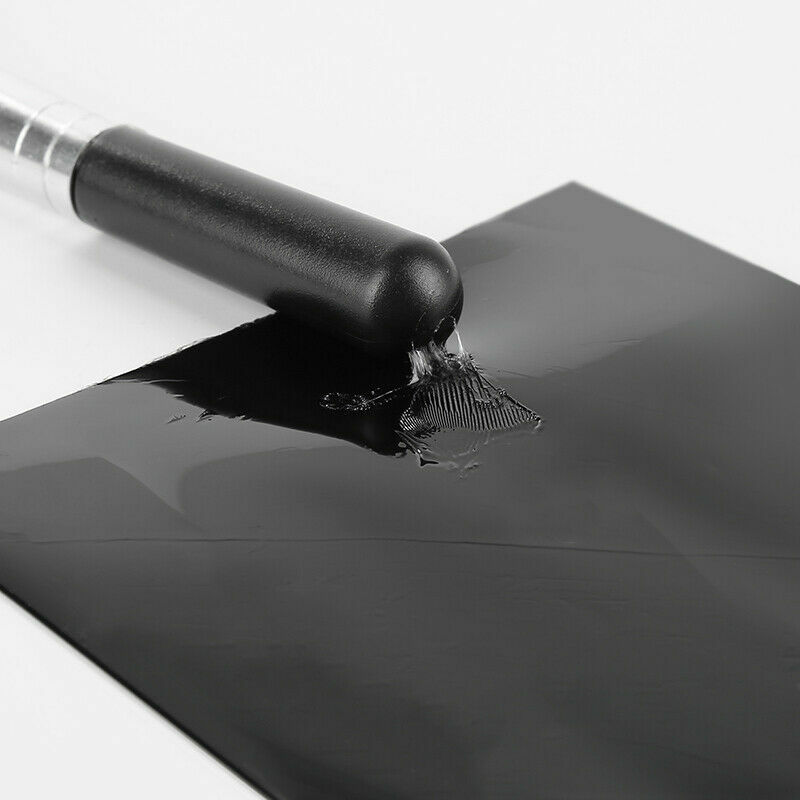 Keep it on vehicles and equipment for emergency hose repairs. Seal leaking hoses, and pipes.
FEATURES: 
Conforms to any shape or object

Seals out water, air, and moisture

Can be applied hot or cold, wet or dry…even underwater
SPECIFICATIONS: 

Type: Repair tape

Colour: Black

Size: 10*10/10*20/20*20cm

Insulation: 800 volts

Temperature range: -60 ° C to 260 ° C